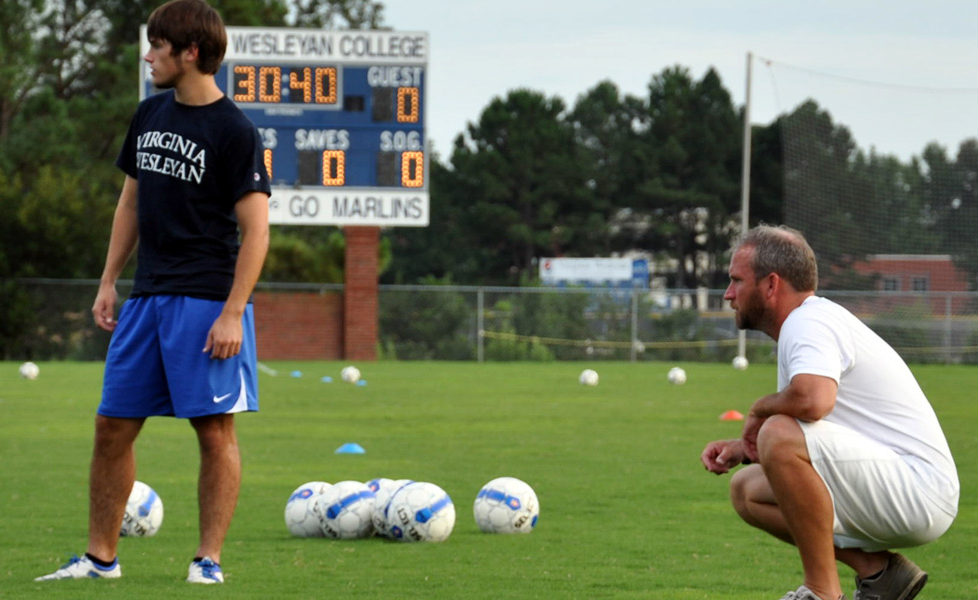 We are excited to announce our 2021 camps at Virginia Wesleyan University!
Each camper needs to bring the following:
Soccer cleats
Water bottle
Shin guards
Indoor shoes
Towel
Toiletries
Sunblock
Lunch (Monday - Thursday)
All campers receive a FREE CAMP SOCCER BALL!
"Check In" is on Monday at 8:30 a.m. and the closing ceremony is on Friday at 2:30 p.m. Friday we will have pizza provided.
Reminder: campers bring their lunch Monday-Thursday!!
Location: Virginia Wesleyan University › MAP IT
We look forward to seeing you this summer!