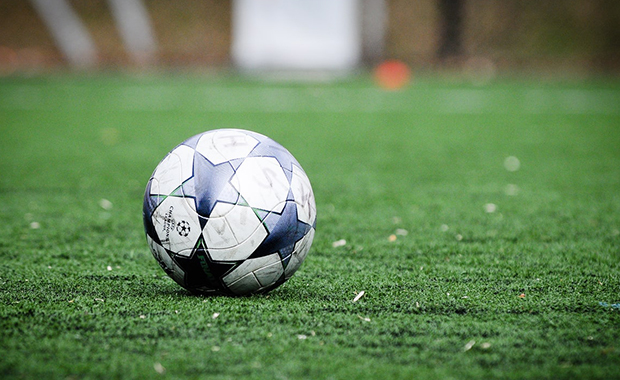 We wanted to let you know that we are unable to run our Marlin Soccer Academy this summer for a number of different reasons.  This is the first time in over 30 years that Marlin Soccer Academy  will not be running and we are truly going to miss all the smiling faces that we get to see at camp each summer.  We look forward to next summer!

Jeff Bowers and Chris Mills
We look forward to seeing you in 2021!