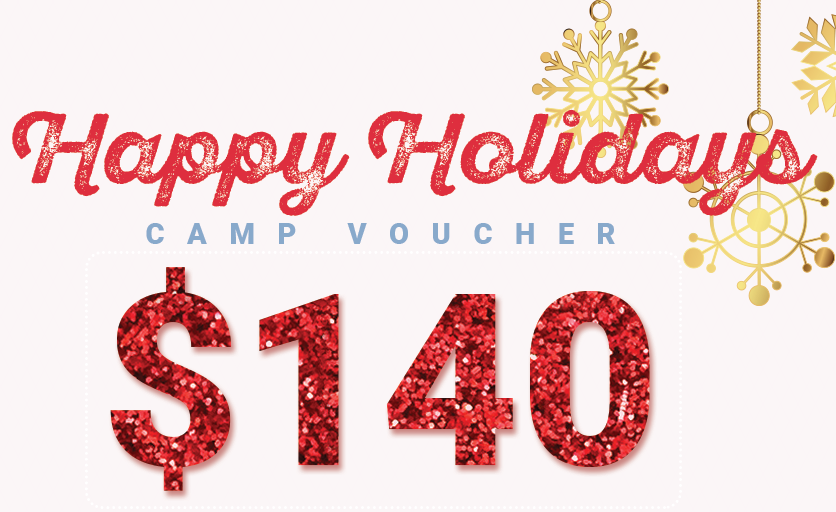 We are excited to announce the 2020 Winter Break Holiday Camp at the Virginia Beach Sports Plex!
Each camper needs to bring the following:
Soccer cleats
Water bottle
Shin guards
Indoor shoes
Snacks for Breaks
All campers receive a FREE CAMP SOCCER BALL! & T-SHIRT
"Check In" is on Monday at 8:30 a.m. and the closing ceremony is on Friday at 11:45 a.m.  
BE SURE TO DOWNLOAD THE "STOCK STUFFER" CERTIFICATE TO MAKE THIS A SURPRISE GIFT!

Jeff Bowers and Chris Mills
We look forward to seeing you over the holiday break!